Hey guys,
I received my Rogers Bros luge yesterday. I'm really stoked on it.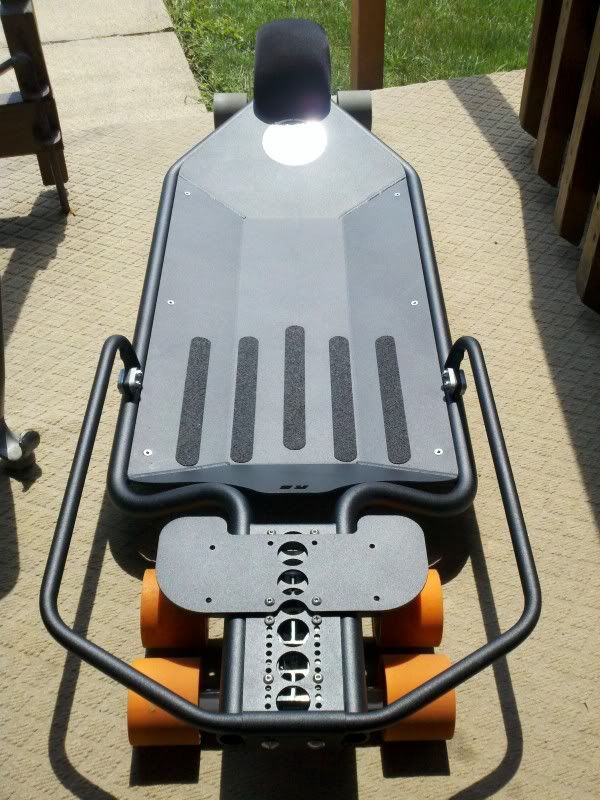 I'm going to throw the 200mm Buzzed on the double baseplates on there when they are ready.
1. Does anyone have any suggestions for bumpers? I am going to try to rig something up.
2. This headrest is really comfy but it feels like it would probably fall apart really easily?
Thanks so much to Dave Rogers for the help with this sled, I absolutely love it and I'm very grateful for your help! Also thanks to my friends who have been mentoring me along the way with this project.
See you all in Picton.